... nurturing the leaders of tomorrow...
Our committed team of volunteers and
partners have come together from different walks of life
to work together to inspire our youth.
Our programmes create opportunities
in various fields

while nurturing talent and creating a safe place
where all are welcomed and encouraged.
Harvest Youth Project was born out of a wish
to help make a difference in the lives of youth living in underprivileged communities of Hout Bay.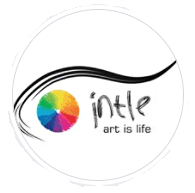 All content and photographs Copyright Harvest Youth Project 2018 - Design Helena Fagan. Photographs Helena Fagan and Peter Michaels